Missy Sheldrake is an epic daydreamer and a muse of positivity who weaves worlds full of character-driven, complex fantasy adventures.
In 2014 she dusted off an unfinished Tassy Walden Award-winning manuscript from her college days, started writing her first novel, Call of Kythshire, and never looked back. In four short years, she completed the five-book Keepers of the Wellsprings series, an epic high-fantasy young adult adventure that was awarded the Golden Squirrel Independent Book Award in 2017 for Best Fantasy.
When she isn't writing, Missy can be found creating fantastical artworks in paint and clay, wandering hidden forest paths, and concocting plots for imaginary people who are beyond real to her. She loves to hear from her readers, so feel free to drop her a line!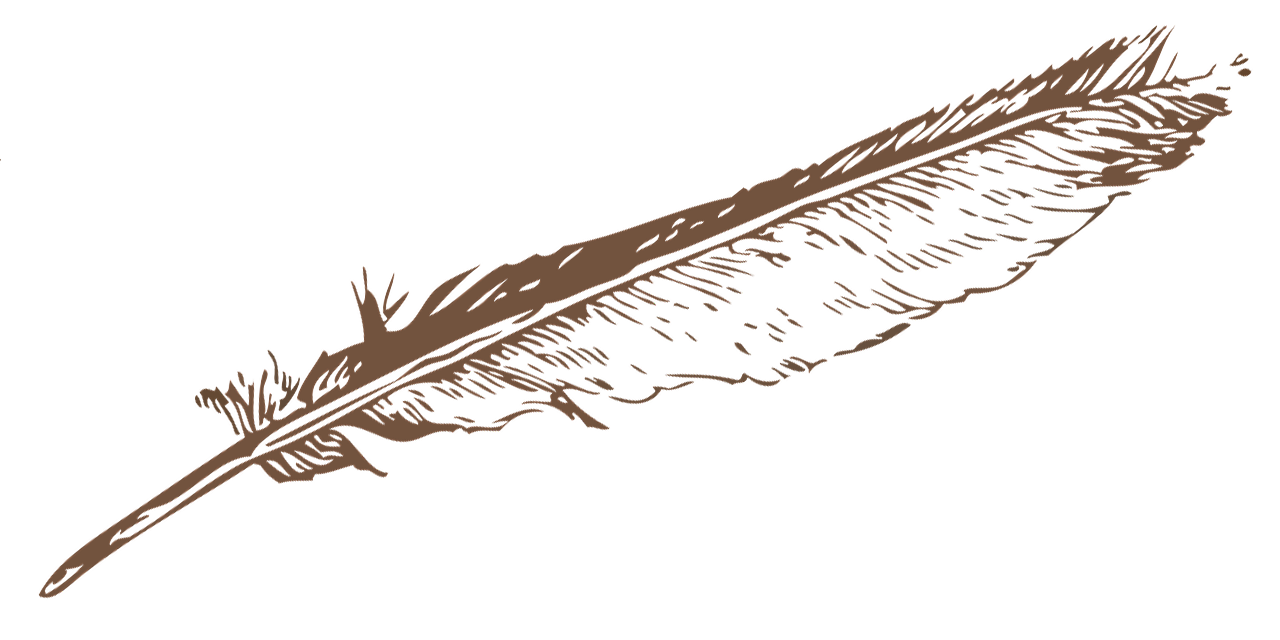 A Fairytale Story
Once upon a time, there was a little girl named Missy. She didn't have many friends, so she spent her time quietly singing to herself and exploring the woods in her quiet Connecticut neighborhood. Her parents were a pair that was meant to be, and from them and her younger sibling she learned the value of love, hard work, and appreciation for life's small blessings.
Their family spent many hours together floating on the lake, exploring mountain trails, camping, and taking lazy rides along the river on bumpy dirt roads.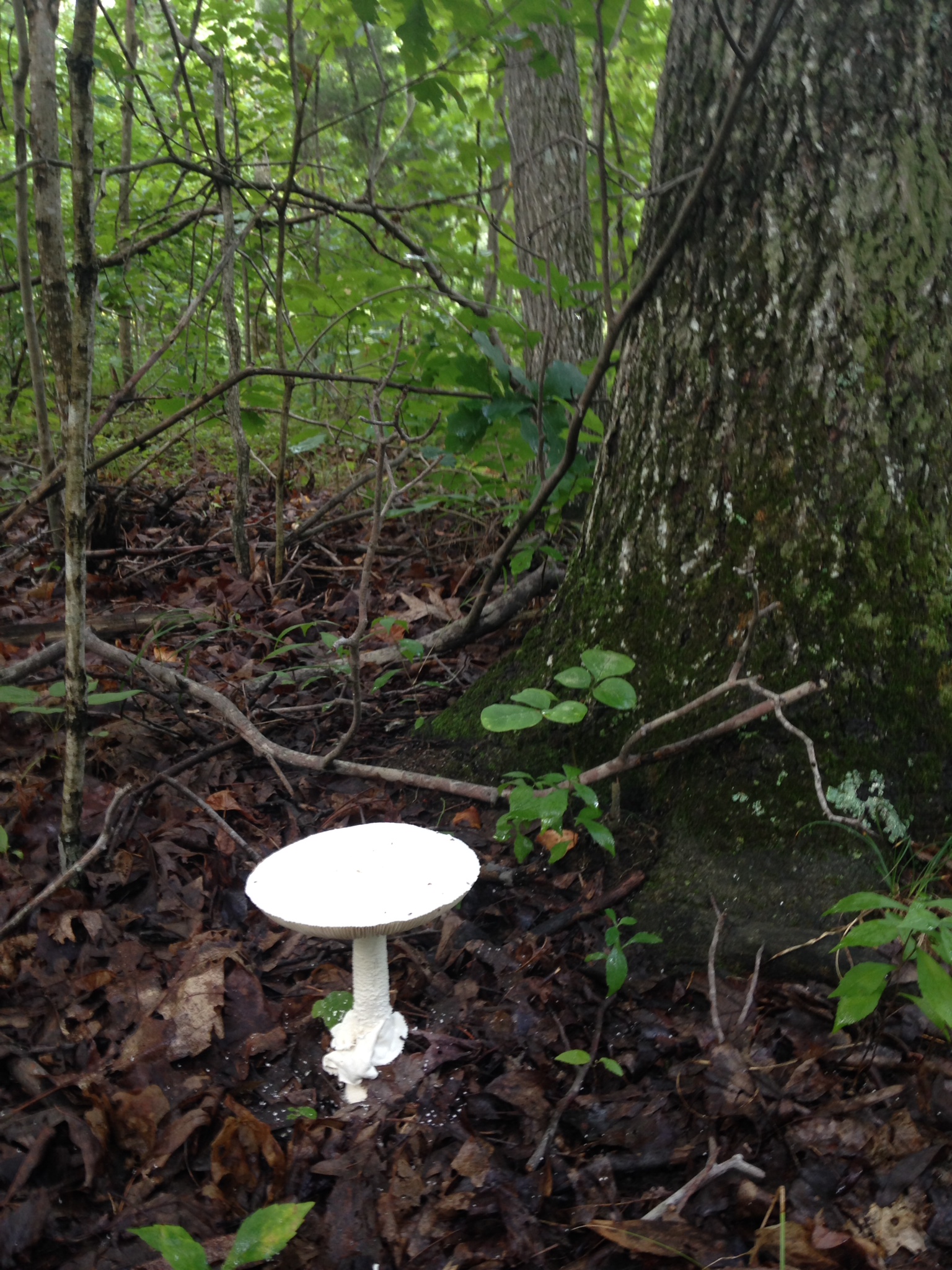 As she grew older, Missy had her share of trials and difficulties as we all do at times in our lives. The forest was a steady friend for her, and she would find herself escaping into it to listen to the wind in the leaves and feel the quiet strength of the trees. Of course, anyone spending any amount of time in the woods begins to wonder about fairies, and even if they don't admit it to themselves, they might even start to believe.
Eventually, Missy attended college and spent some time learning about the wide world, and finally found true happiness with a paint brush or pencil in her hand, telling stories. She dreamed of happiness and tried to spread it around wherever she could.
One day, Missy met the man of her dreams. True love carried her to Virginia to the suburbs of Washington D.C., where she married her best friend. Together they had a child.
The three of them are currently living out their happily ever after together, even as you read this little tale.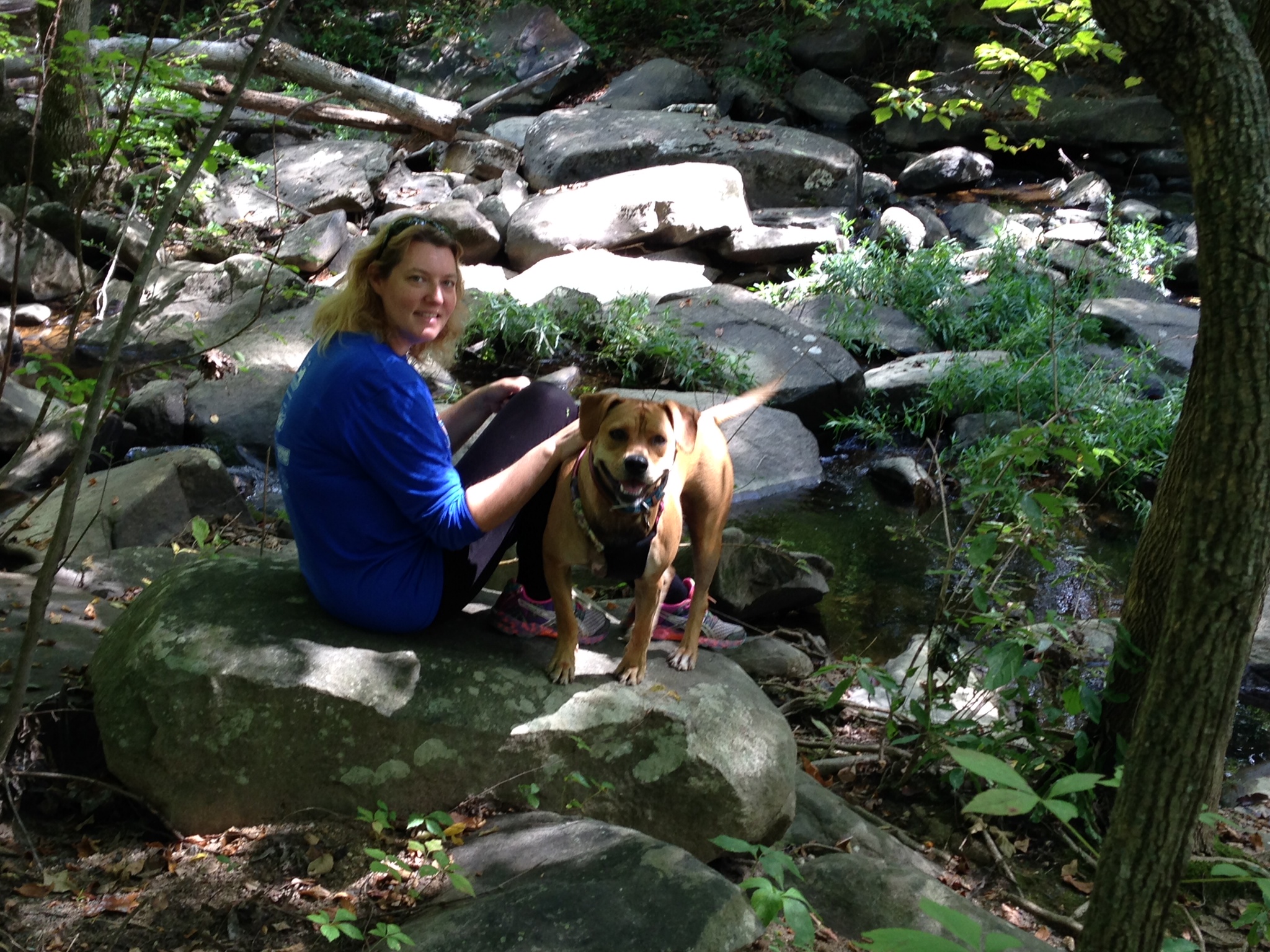 Missy and Cali on their favorite nature trail.
A princess hiding a secret that could destroy her kingdom. A fairy who yearns to protect her. Will she accept his help, or will her fear of her own power send both of their realms tumbling into darkness forever?

Sign up for my newsletter and
get a FREE audiobook and eBook!

Featuring 27 original beautiful illustrations on single-sided premium 70lb paper with inspiring excerpts from the award-winning series, this gorgeous activity book is sure to get your creativity flowing.

A Fairy Friend is an beautiful children's book meant to inspire imagination and creativity, featuring full color illustrations.

Click here to order a signed copy for someone special today!