Writing is a huge source of inspiration for my artwork. My Keepers of the Wellsprings series is fully illustrated using paintings created primarily with the Procreate app for iPad.
Click on a thumbnail to view a larger version and scroll through the gallery.
Call of Kythshire Gallery
Call of Sunteri Gallery
Call of Brindelier Gallery
Call of Hywilkin Image Gallery
Call of Elespen Image Gallery
Missy is also a published children's book illustrator, having illustrated two picture books: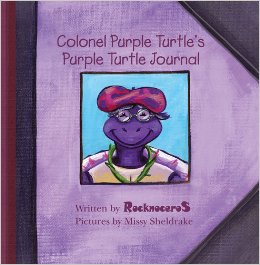 Colonel Purple Turtle's Purple Turtle Journal, by Rocknoceros
Nothing's Too Hard for Me by Jan Peine
More of my illustrations and prints can be viewed in my Etsy shop: fairydawn.etsy.com
All images are copyright Missy Sheldrake and cannot be reproduced or otherwise used without express permission from the illustrator.
©2017 Missy Sheldrake All rights reserved.