Once upon a time, there was a little girl named Missy. She didn't have many friends, so she spent her time quietly singing to herself and exploring the woods in her quiet Connecticut neighborhood. Her parents were a pair that was meant to be, and from them she and her younger brother learned the value of love, hard work, and appreciation for life's small blessings. They spent many hours together floating on the lake, exploring mountain trails, camping, and taking lazy rides along the river on bumpy dirt roads.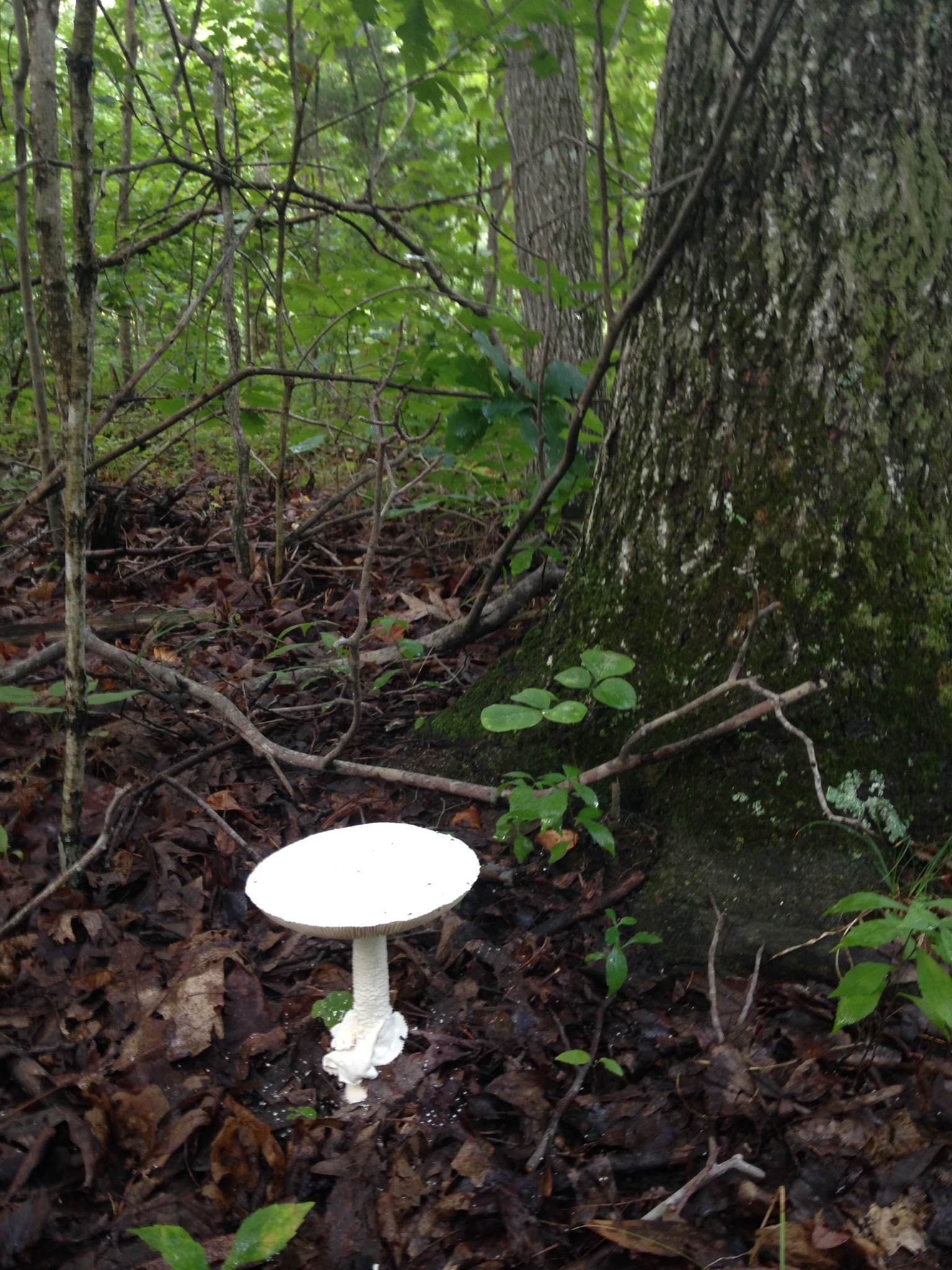 As she grew older, Missy had her share of trials and difficulties as we all do at times in our lives. The forest was a steady friend for her, and she would find herself escaping into it to listen to the wind in the leaves and feel the quiet strength of the trees. Of course, anyone spending any amount of time in the woods begins to wonder about fairies, and even if they don't admit it to themselves, they might even start to believe.
Eventually, Missy went off to college and spent some time learning about the wide world, and finally found true happiness with a paint brush in her hand, telling a story. She dreamed of happiness and tried to spread it around wherever she could.
Then one day, Missy met the man of her dreams. True love carried her to Virginia to the suburbs of Washington D.C., where she married her best friend. Together they had a child.
The three of them are currently living out their happily ever after together, even as you read this little tale.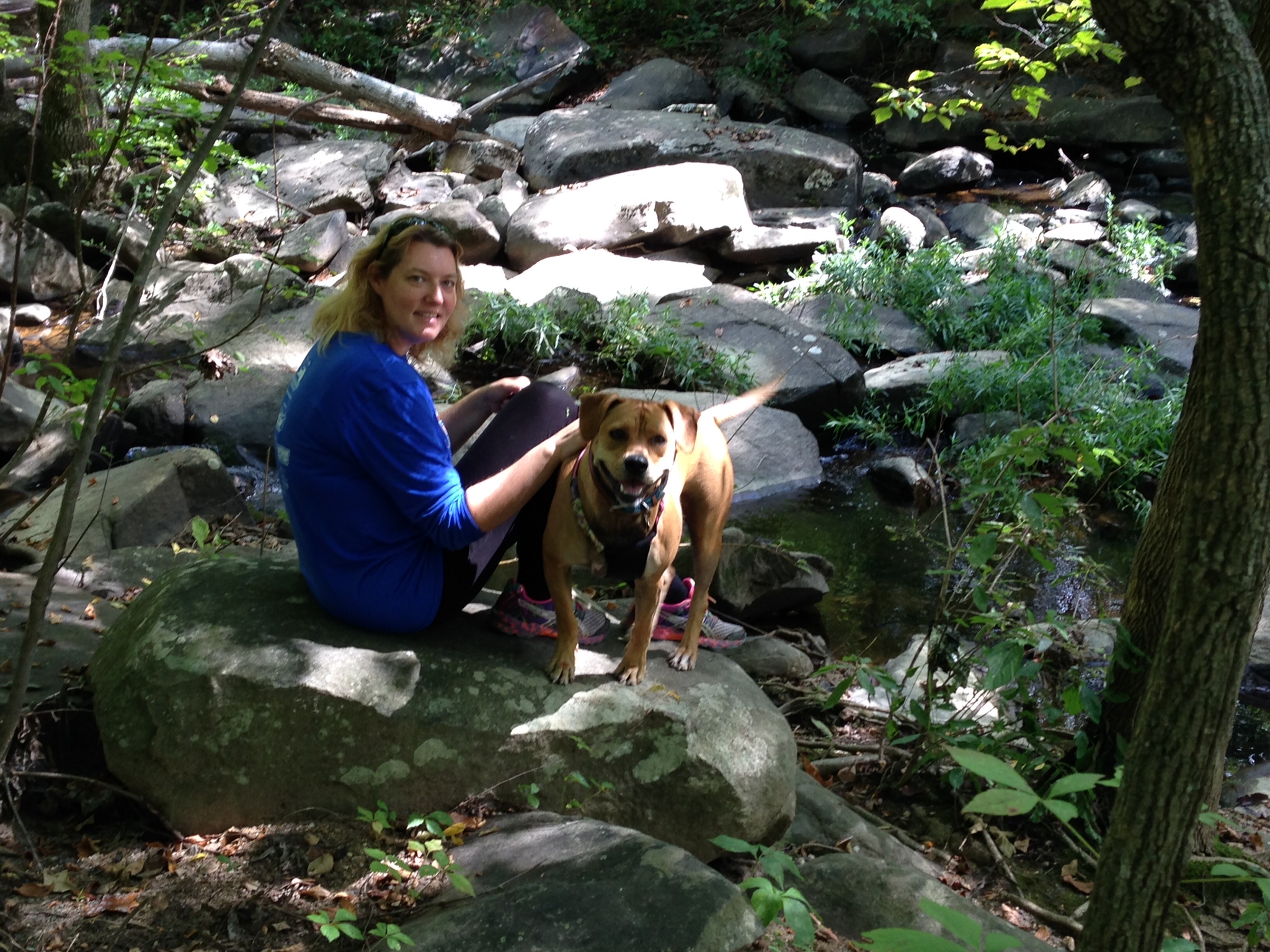 Missy and Cali on their favorite nature trail.
Missy Sheldrake is an author/illustrator who has been conjuring images of fairies in one form or another since she was very young. The wind in the trees and the rich scent of forest earth are her most treasured sources of inspiration, and on most mornings you will find her wandering the wooded paths, dreaming of the next adventure she hopes to put to the page.

Missy was born in Connecticut and attended Western Connecticut State University, where she earned a Bachelor of Science in Art with a concentration in painting and illustration. Even then, in her free time, she was writing. She moved to Northern Virginia several years ago and lives there now, on the outskirts of Washington D.C., with her true love and their son. She published her first novel, Call of Kythshire, in March of 2015 and intends to keep writing as long as the fairies allow it.